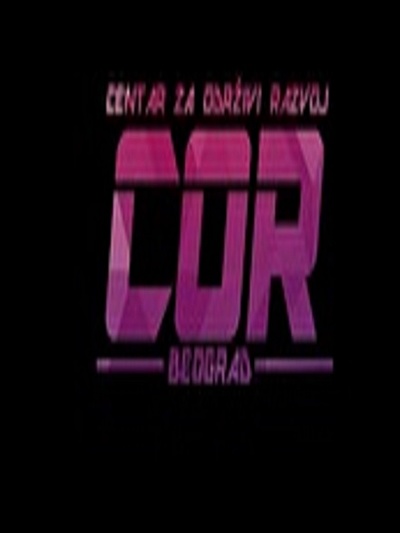 CENTAR ZA ODRŽIVI RAZVOJ (COR)
CILJEVI RADA CENTRA ZA ODRŽIVI RAZVOJ SU ISKAZANI U STATUTU I ODNOSE SE KAKO NA EDUKATIVNE TAKO I NA NAUČNO-ISTRAŽIVAČKE AKTIVNOSTI.

CENTAR ZA ODRŽIVI RAZVOJ U SVOM RADU SARAĐUJE SA VEĆIM BROJEM ORGANIZACIJA I USTANOVA IZ ZEMLJE I INOSTRANSTVA KAKO BI OSTVARIO CILJEVE RADI KOJIH JE OSNOVAN.

IN THE PERIOD FROM 28. TO 30.04.2022. YEARS COR IN COOPERATION WITH THE UNIVERSITY OF BUSINESS STUDIES FROM BANJA LUKA, THE INSTITUTE OF APPLIED SCIENCES FROM BELGRADE AND THE FACULTY FOR MANAGEMENT AND ECONOMICS FROM KRAGUJEVAC WILL ORGANISE THE SYMPOSIUM "SUSTAINABILITY OF ECONOMIC DEVELOPMENT".

TECHNICAL INSTRUCTIONS WITH INFORMATION ARE AT THE FOLLOWING LINK.
TEMPLATE FOR ARTICLE.